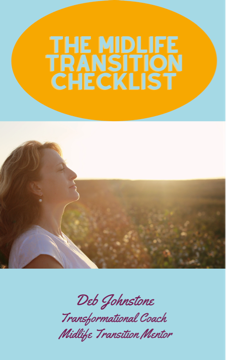 The MidLife Transition Checklist
Learn tips and practices to get out of your own way to thrive in midlife and beyond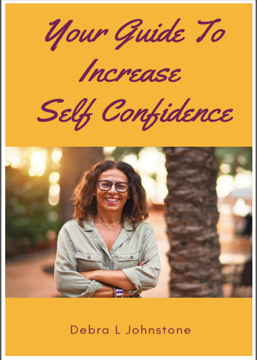 Your Guide To Increase Self Confidence in MidLife
Our levels of confidence play a massive part in how we experience life and what we achieve. But that doesn't mean you need to stay small or hide hoping one day your self-confidence magically appears.
This guide will give you insights, tips and actions you can take to feel more confident about yourself so you can thrive in the life you want and deserve to have.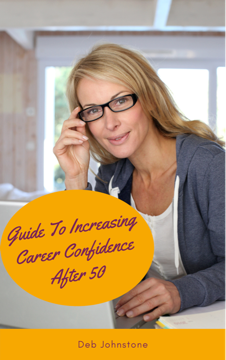 Guide To Increase Career Confidence After 50
Our career choices in midlife are largely affected by our levels of confidence. But that doesn't mean if you lack self belief you have to just be happy with same old same old, staying stuck in a job you don't love.
This guide will give you some powerful insights and practical steps you can take to feel more confident and increase career opportunities, to assist you to find work that lights you up and live your full potential.
Get Book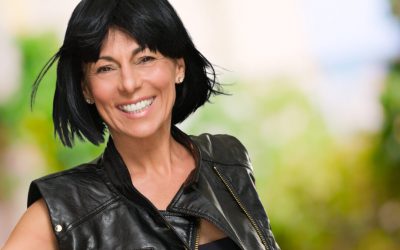 Confidence is something that many of us would like more of. And sometimes the people we perceive as having lots of belief in themselves, quite often don't feel as sure of themselves as we think they do. I remember a friend telling me years ago that it was quite...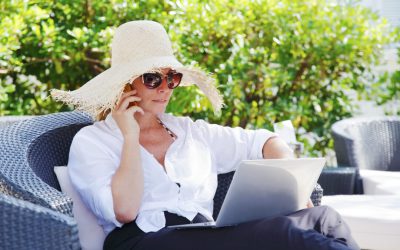 If you're a busy person you probably love to help out and say yes a lot when people ask you to do something for them. While this feels good, you might notice that there is rarely time left over for what you want to do and prioritizing yourself is something you're not...