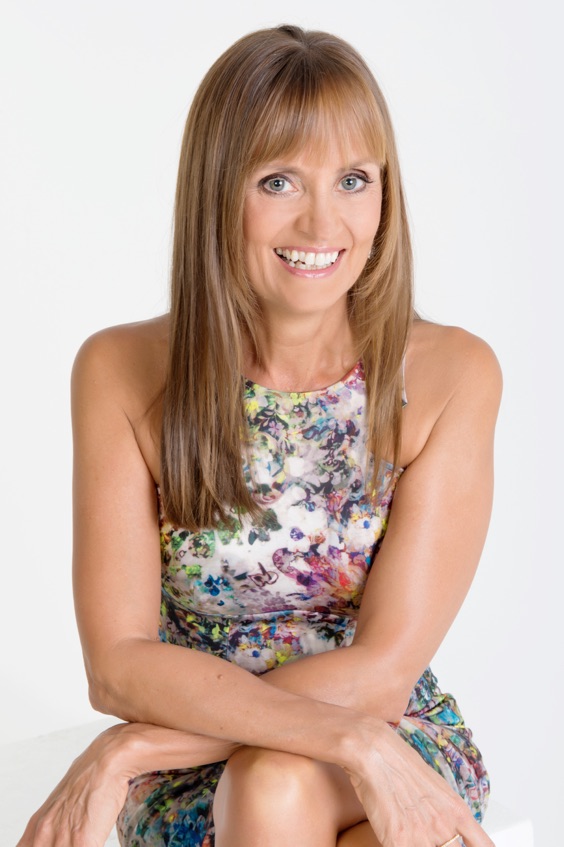 Deb Johnstone is a professional speaker, writer, transformational coach, stylist, midlife transition mentor and yoga teacher. She is the founder of  Women Reinventing MidLife and Transformational Pathways Australia.
Deb is the creator of her signature program HER Rediscovery and the Women Reinventing MidLife Club. She's host of the YouTube channel, WRM TV and host of the WRM Summit Series where she supports women in the middle phase and beyond to rediscover themselves, build confidence and find new exciting direction.
Deb has been through two midlife transitions herself. The first in 2012 as her kids were flying the nest and she started her own business. And the second when her dear father passed away and she hit rock bottom.
Guided by her intuition through her grief, Deb created and took herself through a process that helped her move from feeling lost and hopeless to reclaiming her confidence, sparking her motivation and getting in touch with her real sense of identity. This ignited her passion to help other women experience this phase of life as the empowering transformational period it is.
The life I live right now is one I love, I live with my partner at the beach in Tropical Far North Queensland, Australia on the verge of the Daintree rainforest and the Great Barrier Reef. I am the proud mother of two lovely men and grandmother to five gorgeous grand children.
But like many women in this powerful phase of life, it hasn't been an easy road getting here.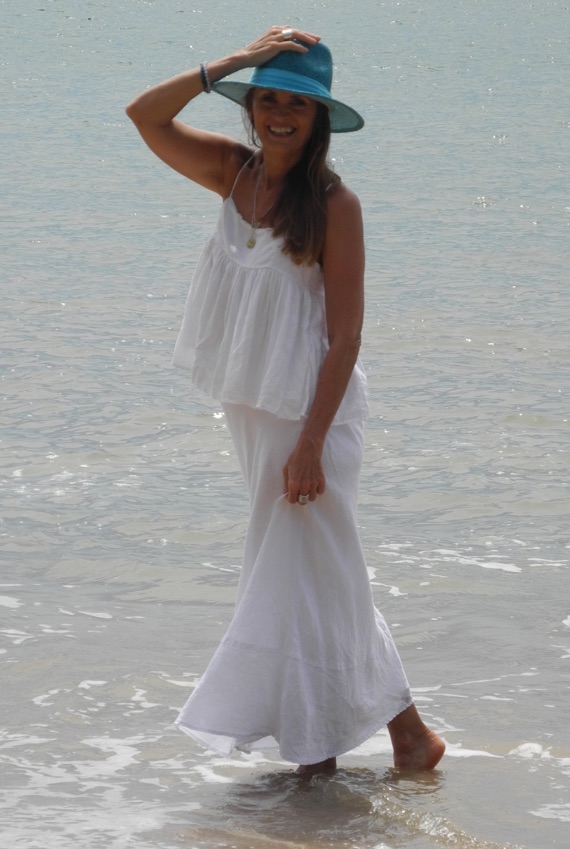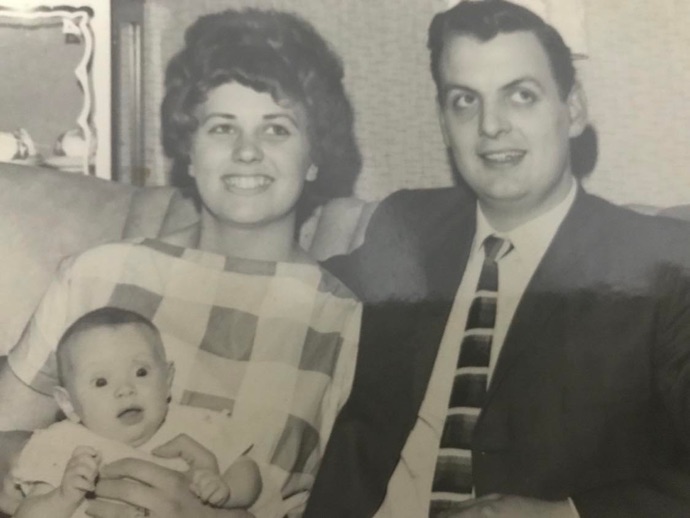 Born and raised in Leicester in the UK by the most loving parents I decided to fly the nest at the age of 22. Not only did I leave home, I also left the country when I decided to migrate to Australia at the tender age of 25. Something my poor mum hadn't counted on.
It didn't take my parents long to follow me; the birth of my first son was the carrot they needed. However, after little more than a year my dear mum passed away from metastasized breast cancer when I was pregnant with my second child.
To say this was one of the most traumatic periods of my life is an understatement. It's certainly what triggered me to take an intense interest in health and wellbeing like never before.
Within a couple of years we had also lost our family home and after a period of denial I forged my way forward as a single working mum. There's nothing like a huge loss to allow you to see what needs to change.
Not an easy road as most single mums will tell you. The truth is though, it was also one of the happiest and most purposeful times of my life. I had two beautiful little humans who needed me and wanted me around and there are so many of us who know how that feels.
My working life was varied during this phase. My focus was always on finding work that allowed me the hours and money I needed to be there and support my kids. The added bonus was the roles I found also gave me that important social connection which is fundamental to our wellbeing.
With experience in customer service, accounts and management roles in a variety of industries and small businesses I have accumulated a wealth of knowledge and wisdom that most certainly benefits me, and my clients now.
Fast forward to my kids flying the nest and I decided to start my own coaching business in 2012 at the age of 49. After two years of intense study I was ready and just in the nick of time really. Because if I hadn't had my own business to focus on when my last child left home I would have been even more of a mess than I was.
I threw myself into my business and worked all the hours I could. It was easier than staring at the gap the kids had left behind. This then led me to burn out and be diagnosed with adrenal fatigue just as I was going through my menopausal transition. Youch!
My mum used to say I had a habit of learning the hard way and I think she was right.
Recovery was slow but steady with me again doing all the research I could for my own wellbeing. This recovery is what led me at that point to coach business people around wellness and balance to help them avoid what I'd been through.
All was going great at that point. My business was chuffing along and I had a new boyfriend. But there was another doozey of an experience fast approaching that I was completely unaware of. I think we all are until it actually happens. We think our parents are going to live forever don't we.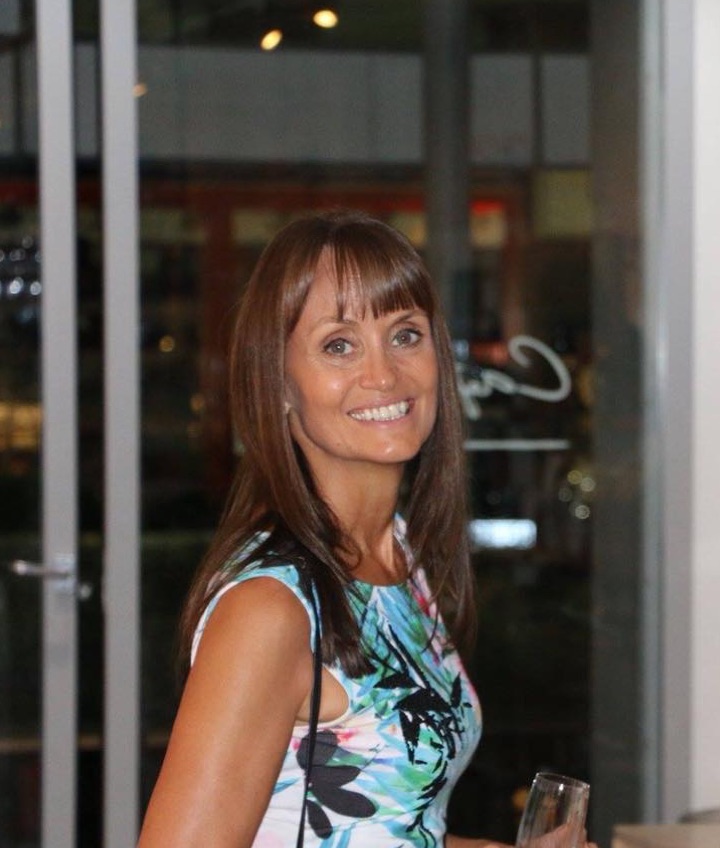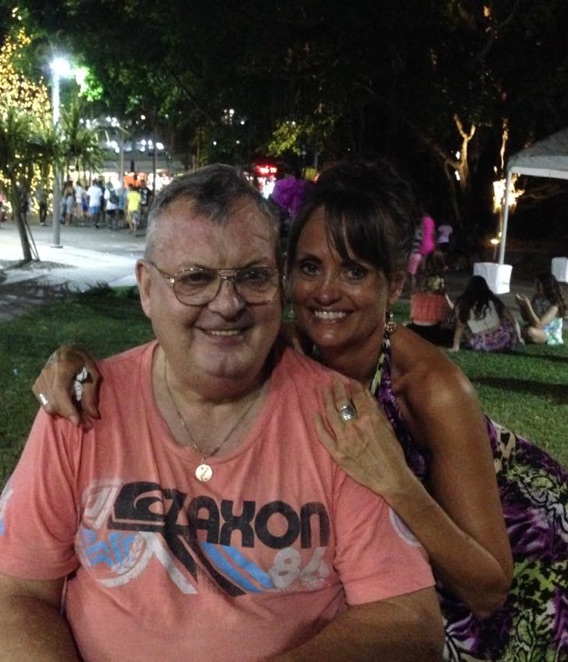 My dear dad passed away in 2019 and it hit me like a ton of bricks! I realized that I had moved my nurturing role over to my dad after my kids left home and there was a big void where he had been.
I lost my confidence, my motivation and my sense of self. Nothing held the same meaning anymore and I felt lost.
Through my own process of grief I began to hear my intuition and was able to take myself through my own transition. With the tools and resources I had gathered over my years as a coach I found a renewed sense of self and the next stage in my purpose.
I also realized through this period that I wasn't the only one experiencing the struggles of midlife transition. I began to see that every moment of my life had led me to this purposeful point.
This is why I founded Women Reinventing MidLife, which began initially with a series of online summits just as the world was going into lockdown for the first time. And it continues to evolve from there.
With the addition now of group programs, a membership, a Facebook group. a dedicated YouTube channel, retreats and courses. And of course one to one coaching, it is my passion to support women in midlife to lean into your right to thrive in a meaningful life you deeply desire and deserve in your 50's, 60's, 70's and beyond.
I feel so proud of what has been created here, not only by me but also in collaboration with the beautiful women who join my programs and membership.
There are far too many amazing, wise women who are feeling invisible, unvalued, lost or alone in their transition and it doesn't have to be that way.
It's my mission with Women Reinventing MidLife to provide a hub of resources, opportunities and options for women in their second half to gain a strong sense of self, build confidence and gain clarity to unapologetically create a thriving life that you deeply desire and deserve.