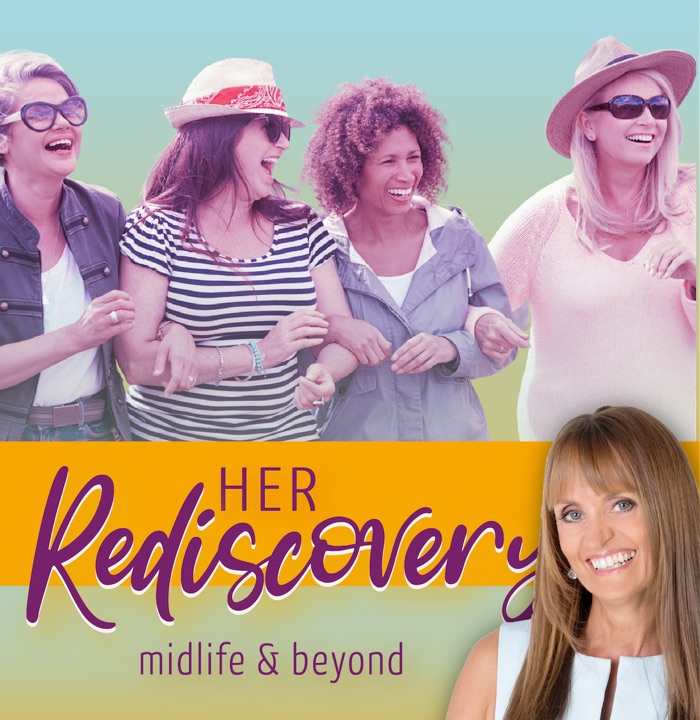 This is a 12-week online group-coaching program that will assist you to:
Rediscover you, who you are at core and what you stand for

Build confidence and self-belief by gaining a strong sense of self

Become your own best friend and back yourself with beliefs that support you

Find clarity and motivation to decide what to do in your next phase of life

Gain new direction with simple manageable steps to create an amazing life you love filled with vitality, purpose and meaning
Included in your program you will experience:
Weekly 90 minute group coaching sessions online for support and guidance
Private FB community and discussion forum
All workbooks, videos and templates to assist you
Your Success Planner Printable PDF to design your next chapter
12 Weeks Access to Meditation recordings to help you tune into your intuition
Places are limited in this program and there is an early bird option available depending on time of year. There are also payment plans available.
To see if this program is the best fit for you right now, you are welcome to book a complimentary Clarity Call.
HER Rediscovery Testimonials
The course met all my expectations and more. It has been life changing and probably one of the best courses I have completed.  Deb has given me confidence to believe in myself and to really believe I have a lot to offer at this stage in my life. She has helped me find a new energy and vitality.
I recommend this course to any woman wanting to explore her life in more depth and with meaning.  Within the small group we were able to share each other's own issues, insights and learning and through this deepen our own experience and outcomes. Throughout the course I felt that I was definitely on track to achieve my desired outcomes. The work we did with values and goals finally made sense to me and allowed me shift my beliefs about myself, and what I can actually achieve in my life.
Deb, Thank you for your insight, wisdom, and grace during every session.  I appreciate you and the work that you do. I look forward to being mentored by you and starting my own coaching business soon. It was divine timing that I was in your class during this time.  My goal of achieving greater clarity on my next move was met and the program exceeded my expectations. It has given me the courage to step forward into the life I want. Thank you!
One to one private coaching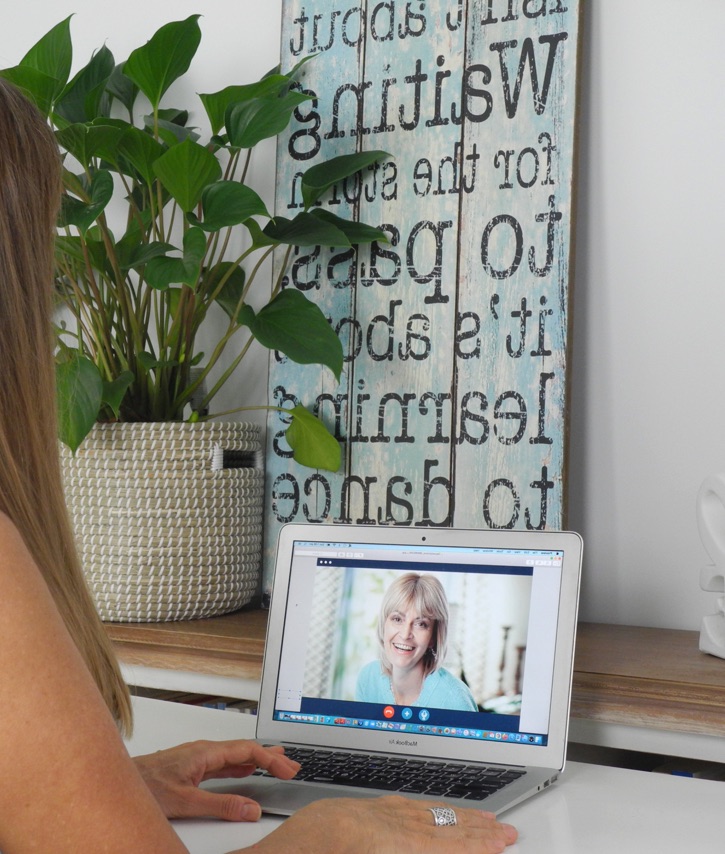 There are a variety of options available for one to one coaching.
We are all unique and each situation is different. Because of this one to one life coaching programs with Deb are all tailored to you and what you want to change or achieve in your life.
You can even do the HER Rediscovery program privately one to one over 12 sessions with Deb if you prefer to.
A complimentary conversation is offered to help you decide which program feels right for you right now.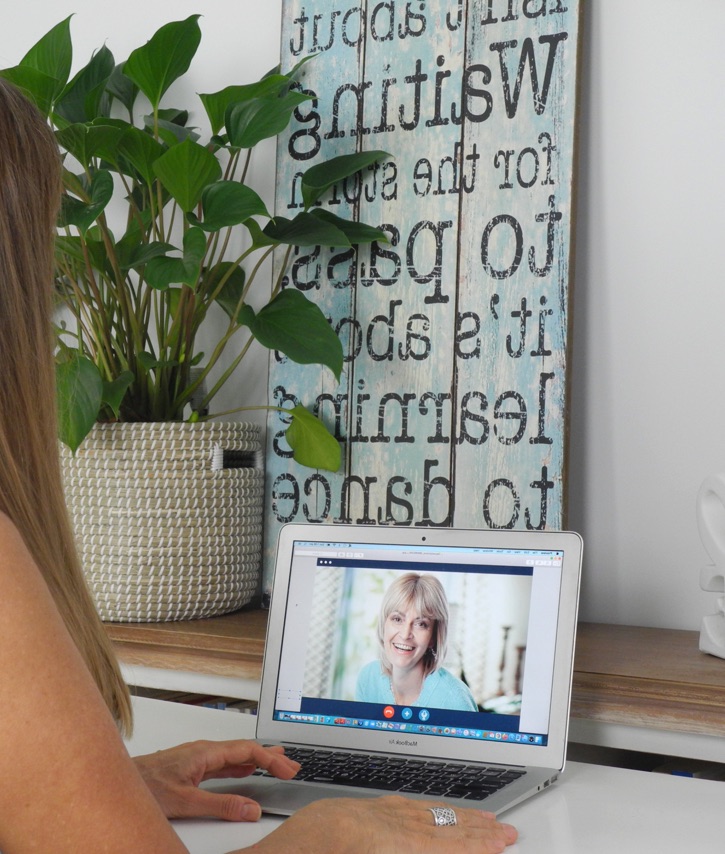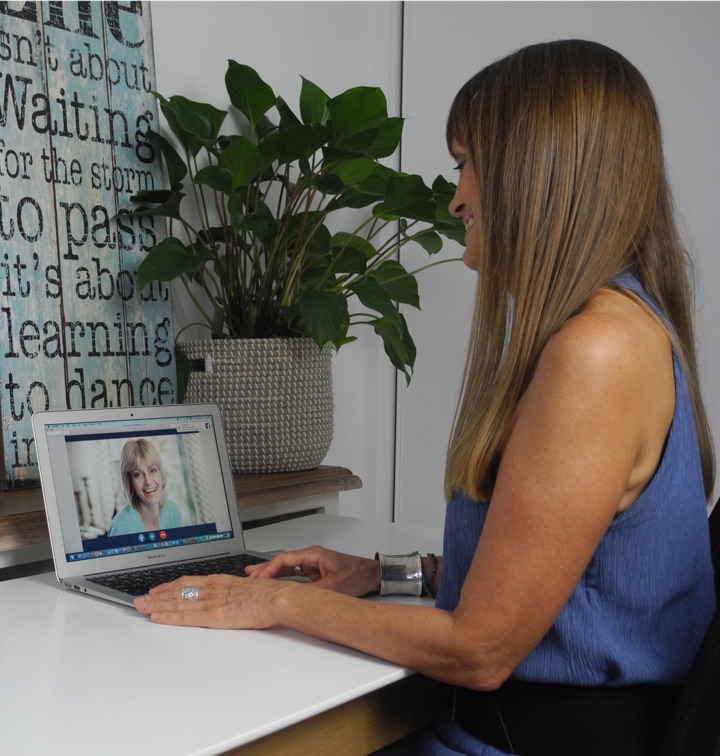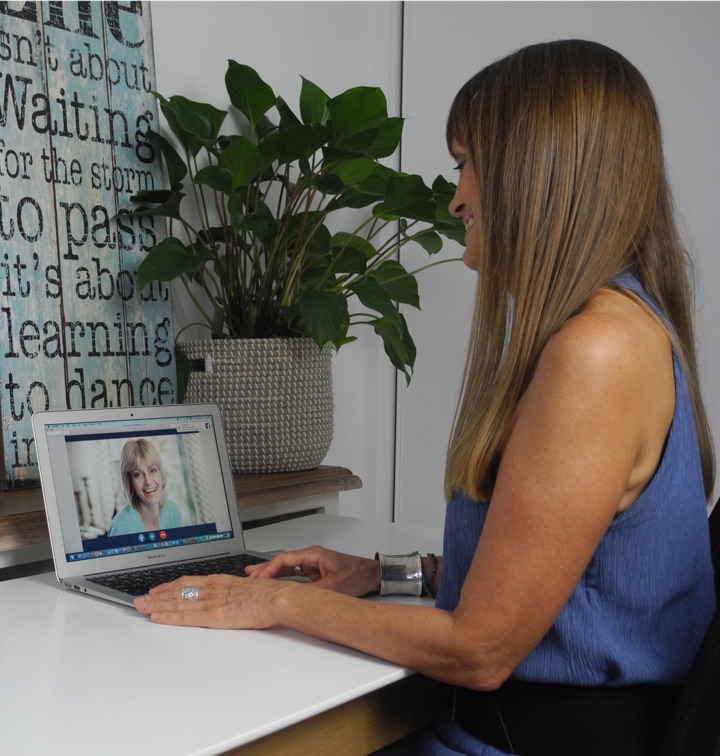 This is for women who want to work in one specific area, for example wanting a deeper understanding of your core values, or if you would like to gain a stronger sense of self. Or understanding your skills, strengths and qualities to help you decide on a new career direction.
Perhaps you want more clarity to design your next chapter or want to find out what will light you up from the inside and motivate you again.
A VIP day is working with Deb one to one for 3 hours with a follow up 90 minute session. This allows you to do the work over a shorter period of time if that suits you better.
Another benefit of the VIP day is that it allows you to work on one particular area that will give you the necessary foundation for enrolment into another program or membership.
To see if the VIP day is the best choice for you, please feel very welcome to book a complimentary Clarity call.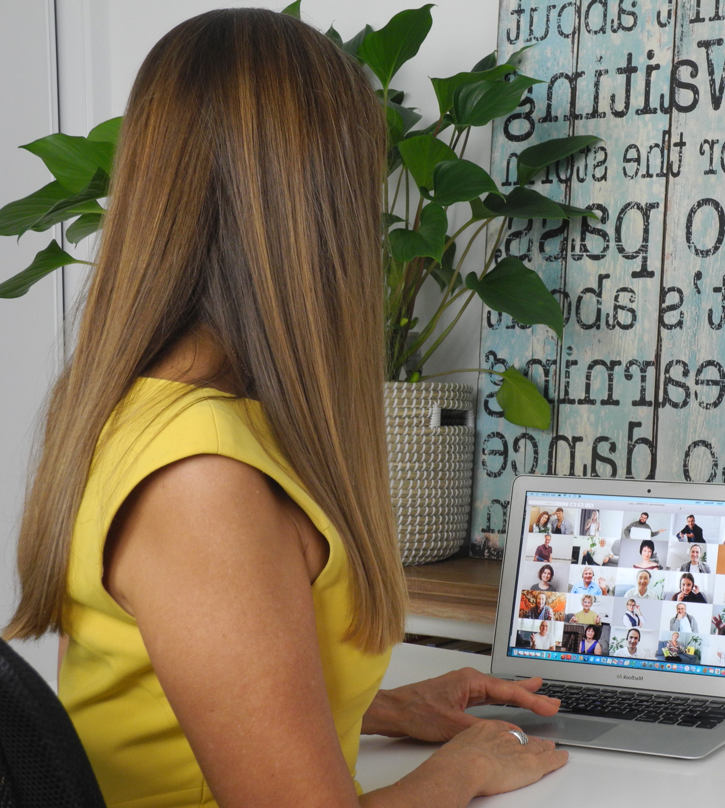 This is for women who have completed HER Rediscovery in the group program or privately, or you have worked on the foundations required in a VIP Day with Deb.
You've decided you would like to start your own business or a side gig, but you don't know where to start.
Or you doubt yourself and are afraid that it might not work out the way you want it to.
Possibly you worry that it's too late and you might be getting in over your head.
Deb has done the yards in business. After working in small business management and then starting her own business 10 years ago, she has made all the mistakes. She's learned what works and certainly learned what doesn't.
This group program will guide you through the process of building the most important foundations required for business alignment. The essential parts of building a business that works for you and lights you up from the inside. Plus she will lead you through some simple strategies to get you started.
If you would like to hear more about this program, a complimentary conversation will help you decide whether this will suit your wants and needs.