Are you tired of your wardrobe and don't know which clothes suit you anymore?
Do you get confused when you go shopping and things that looked amazing on the hanger just don't look the same when you put them on?
The clothes you used to love don't feel comfortable and you're not even sure what's appropriate for your age or your size.
When we reach midlife so much has changed, which often includes our body shape and our lifestyle.
This can sometimes cause us to lack confidence in the way we look and in ourselves.
But with some simple tweaks to create a personal style that reflects your uniqueness, you can feel so different.
That's why we have released the HER Style Reinvention Packages for midlife women to increase confidence and create a style that compliments your personality, lifestyle and shape.
Through our range of packages Deb provides midlife women with simple but effective knowledge that is unique to you. She will take you on a journey to revamp your wardrobe and reinvent your style to rebuild self-confidence, feel comfortable in your own skin and look amazing.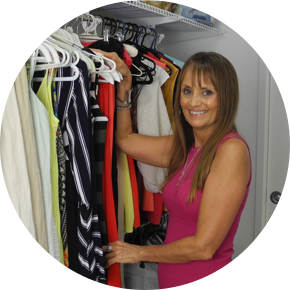 Online Wardrobe Audit
body shape and colour analysis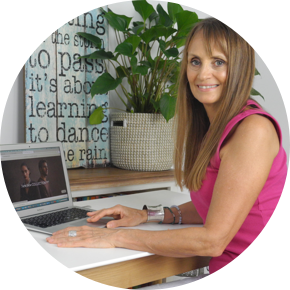 Online Shopping Experience
body shape and colour analysis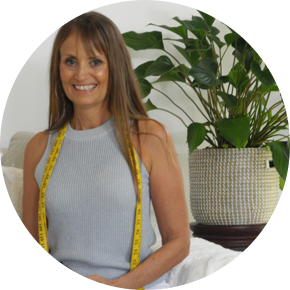 The Works
online wardrobe audit, shopping experience body shape and colour analysis
Life is too short to spend it feeling uncomfortable, invisible or like you want to hide. This is your time to shine by standing tall, loving the way you look and feeling proud of who you are.
For more details and to see which package is the best fit for you, book your complimentary 15-minute call with Deb.
I have no hesitation in recommending Deb as a personal stylist. I loved the individual attention from Deb and knowing my shape and the colours she suggested. Deb is a clear communicator, has the 'knack' of making the session fun and by the end of the session my confidence had increased and she had inspired me to think 'outside' my normal clothes range!
I just loved the styling session with Deb, we had great fun while discussing styles, colours and shapes. Deb is very knowledgeable and pays attention to details. She listened to me carefully and did a pretty good job in accommodating what I like with what actually suits me. It opened my eyes for the length of jacket that favours my body shape and length. This is something that I used to overlook and would not take in consideration and yes, it makes a huge difference on the final look. I have learned a lot from the sessions and feel more confident in choosing colours and also making new purchases with purpose not only because I think it looks nice.