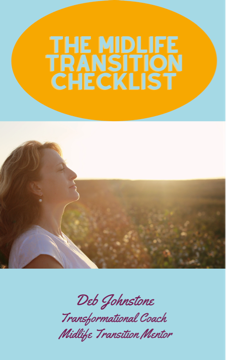 The MidLife Transition Checklist
Learn tips and practices to get out of your own way to thrive in midlife and beyond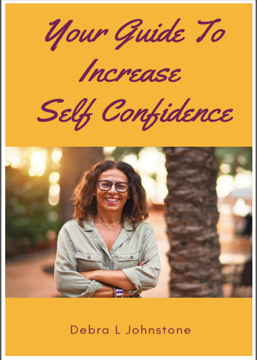 Your Guide To Increase Self Confidence in MidLife
Our levels of confidence play a massive part in how we experience life and what we achieve. But that doesn't mean you need to stay small or hide hoping one day your self-confidence magically appears.
This guide will give you insights, tips and actions you can take to feel more confident about yourself so you can thrive in the life you want and deserve to have.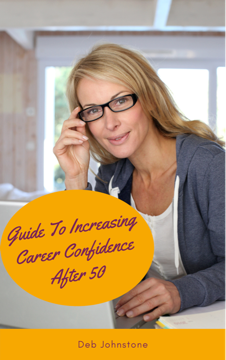 Guide To Increase Career Confidence After 50
Our career choices in midlife are largely affected by our levels of confidence. But that doesn't mean if you lack self belief you have to just be happy with same old same old, staying stuck in a job you don't love.
This guide will give you some powerful insights and practical steps you can take to feel more confident and increase career opportunities, to assist you to find work that lights you up and live your full potential.
Get Book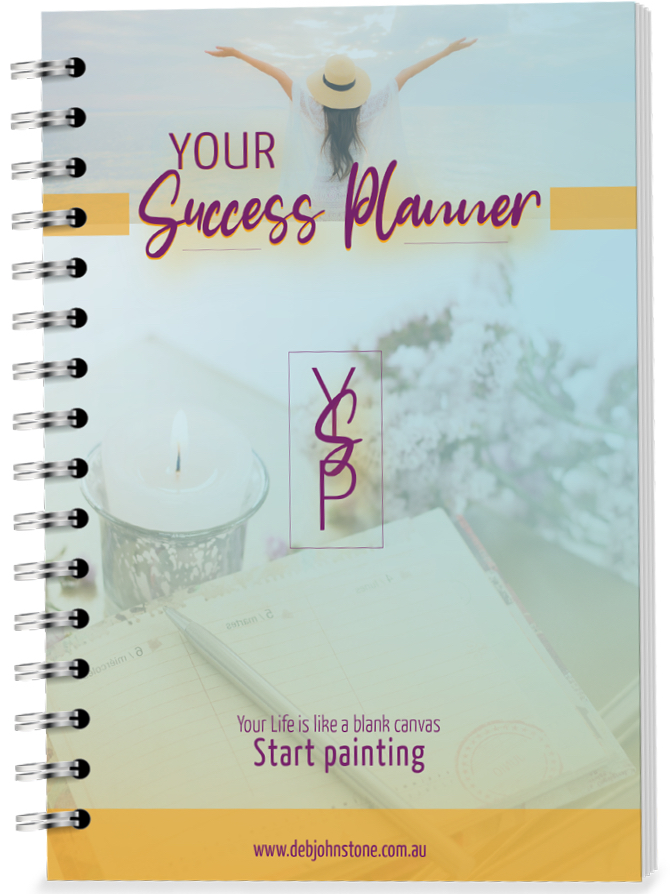 Your Success Planner (YSP)
Your Success Planner will help you set your goals for all aspects of your life and create the pathway for you to achieve them.
YSP will help you be more productive, manage time more effectively, be more motivated and focused, achieve your goals more consistently and create a balanced life.
Buy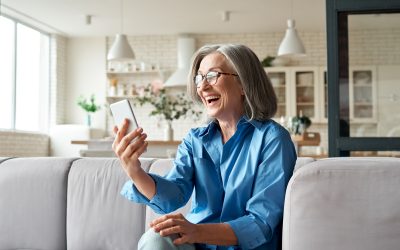 Each day I am realizing more and more the importance of being flexible. Not only is it an essential element of achieving outcomes we want. But also in thriving in midlife and well beyond. Attempting to find a well-priced flight back to Australia from the UK in...