A desire to have more energy and vitality seems to be common in this phase of life. So many women feel drained or exhausted not only at the end of each day but often when you first get up in the morning too.
Through experience and working with many women through their midlife transition I've learned that abundant energy and vitality really begins as an inside job.
It's a holistic thing.
Women Reinventing MidLife provides
 three fabulous options 
to increase energy and vitality 
in midlife and beyond.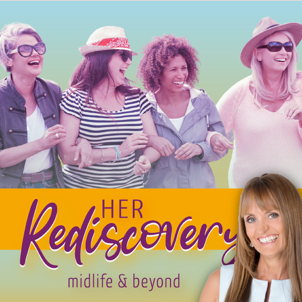 HER Rediscovery
HER Rediscovery is a 12-week online group program.
Build confidence and increase energy by rediscovering who are you are 
Gain the clarity and vitality to design a purposeful next chapter you desire and deserve
Learn More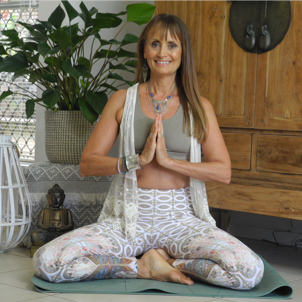 Ease Your Flow TriYoga Courses
Through the practice of Triyoga we increase energy flow, building strength and flexibility in mind and body.
Learn to match your practice with the moon phases to experience more energy and vitality.
Learn More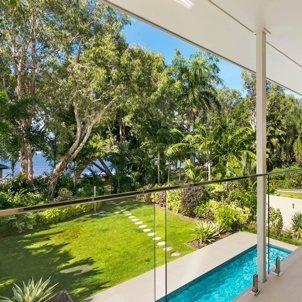 HER Rejuvenate Retreats
A peaceful pause for midlife women to reconnect, rebalance and restore.
These are small intimate retreats perfect for women needing to re-energize and restore your inner vitality.
Learn More